The Toughest Aluminum Chute Made
Carven Metals is a small company that takes great pride in their work. We are committed to your success.
Where Light-Weight Meets Longevity
We save you money in the long run
There are cheaper grades of chutes than ours on the market. However, we thoroughly believe that the highest quality made chutes are the cheapest in the long run. It is not our goal to see how inexpensive we can make our product, but how good we can make it for a moderate price.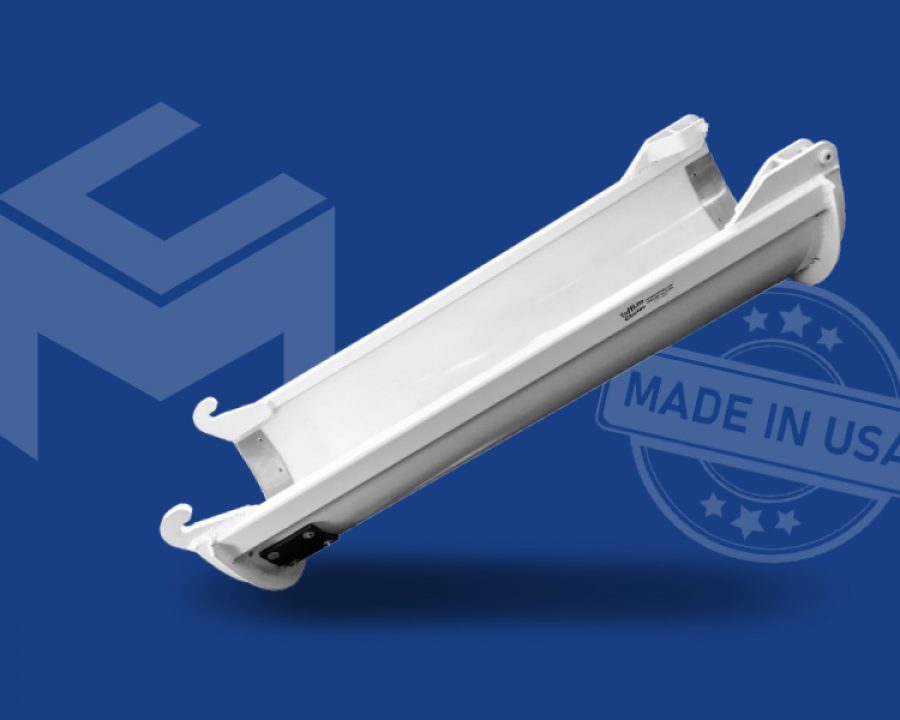 Click below to see the features of our high quality products!
We are very happy with the chutes, they are durable and had no issues. The liners are very long lasting, we love the chutes.
I am very pleased with the chutes from Carven Metals, I never have to worry about them being bent or not fit properly.
I am still using TuffLite chutes from 10-12 years ago. I have the new chutes on three trucks now and all of the drivers are happy.